About the Author
Nancy Cetel, M.D.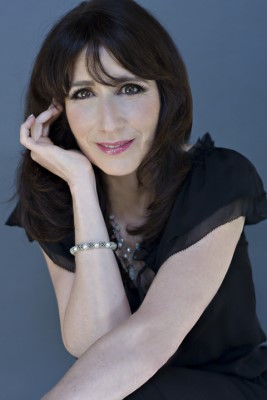 Dr. Nancy S. Cetel is an engaging and passionate physician, educator, author, professional speaker, and humorist. She has given hundreds of presentations, with the audiences ranging from medical professors and professionals to sophisticated lay audiences. Live appearances and interviews before local, regional, national and international television and radio audiences have brought her acclaim as an accomplished communicator and advocate for an informed public. In addition, she has served as moderator, master of ceremonies, and co-host for various forums including a popular radio program, Health News and Views carried on an ABC radio network affiliate.
Following her graduation from the New York University School of Medicine, she traveled to California where she obtained her postgraduate training in Obstetrics and Gynecology at The University of California, Irvine and University of Southern California in Los Angeles. She also completed an additional three years of postgraduate training in Reproductive Endocrinology and Infertility at the University of California, San Diego where she conducted original research in the field of menopause and hormonal issues. Her pioneering research led to numerous publications and awards including the lead article in the New England Journal of Medicine, the most prestigious of all medical journals.
Her passions for hormones were not limited to her academic career. She married Joseph Weiss, a fellow physician and clinical professor. As a distinguished former academic and active clinician and researcher, she undertook the writing of the groundbreaking book, entitled Double Menopause, dealing with midlife hormonal issues for men and women, which has won the San Diego Book Awards Best Medical Problems Book Award. To her amusement and embarrassment, her physician husband has become her poster child for male menopause. They are the proud parents of three children who have followed their parent's philosophy of pursuing one's passions, no matter the field of endeavor.