For over twenty years, I have been treating women with hormonal problems. During this time, it became evident that women were not the only gender experiencing hormonal and psychological changes - the men in their lives were, too! In conducting my own search for useful reading material to recommend to my patients and their mates, I realized there was a severe lack of literature available on the topic of andropause (male menopause) -- what I call Double Menopause.
While lecturing throughout the country and writing bits and pieces of useful advice for my patients and their mates, I began to formulate the concept for what would become the first book to explore the recently researched and verified phenomenon of simultaneous female and male menopauses. Though there are many books about menopause, most are written as resources solely for women. They totally neglect the subject of male midlife transition, or andropause. My patients convinced me that there was a true need for a book on andropause, and the concept for Double Menopause: What to Do When Both You and Your Mate Go Through Hormonal Changes Together was born.
Using my own extensive research and clinical experience, Double Menopause addresses the emotional and psychological reactions, as well as the physiological changes mates may experience. Even the most solid relationship can crumble under the weight of hormonal change. However, to identify the signs and symptoms of Double Menopause, couples can easily follow the practical and compassionate survival guide my book offers. This book will aid couples as they work through the hormone-driven conflicts in their relationships, and help them renew their commitment and passion for one another.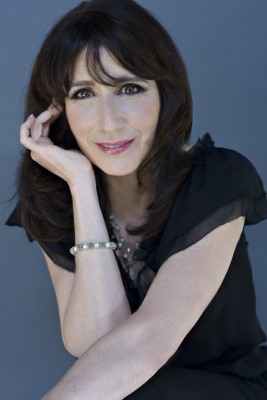 Nancy Cetel, M.D., author